Please follow and like us:
Following up on my most recent post — about VAM developer Bill Sanders who is soon to receive a distinguished award for his TVAAS/EVAAS efforts — oh I wish how I had the technical talent to take the sign in this picture here…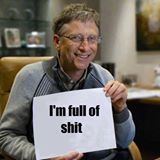 …and place it on the chest of Bill Sanders in this picture here (…thanks Joe Nashville 😉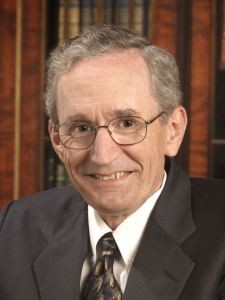 For those of you confused by this post, or for those of you who have not been following VAMboozled! for an extended period of time, click here, here, here, here, and here, for prior blog posts on this topic, for starters 😉
See also here for a research article I authored in 2008 about this particular model. See also here for a more recent article just published largely about this model, in a recent special issues on the topic of VAMs in the esteemed Educational Researcher.
See another two articles here and here about this model's actual use (and its intended consequences, or lack thereof, and its unintended consequences, as very relevant thereof) in the Houston Independent School District.