Terry Marselle, a high school psychology teacher in Connecticut, just released a book on the Common Core on Kindle. "If one is looking for a go-to, desk-check reference for literally every topic beneath the Common Core umbrella, this book comes close."
As related to this blog, and as directly related to VAMs, the book also exposes the "layers of quicksand" upon which VAMs are also constructed as per the "new and improved" Common Core — SBAC and PARCC tests.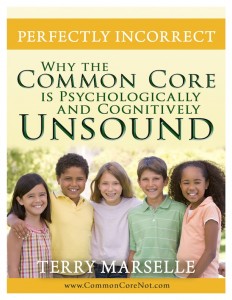 This book is free on Kindle this week. Otherwise, on Kindle the book is $4.95.
Click here to download/order. Click here for more information about the book.
I thought those of you looking for some summer reading might be interested. Diane Ravitch endorses this book as well.